Elizabeth Vargas hid her alcoholism for a long time for the entire world. In an interview, she finally admitted the fact that she is addicted and she has no control over her developing desire for alcohol. The story moves long back in time when the author was just six years of age. Her father was in Vietnam because of which she was unable to get the love and attention of her father.
This made her feel lonely in life and she started having anxiety attacks. There was no way out of this matter and the more she tried the more terrible her situation became. Though she was able to keep this one weakness hidden from the rest of the world but the inside she was going down fast. It was like going into the quicksand slowly with no way out at all. Finally admitting her alcoholism made her strong enough to fight with the thing.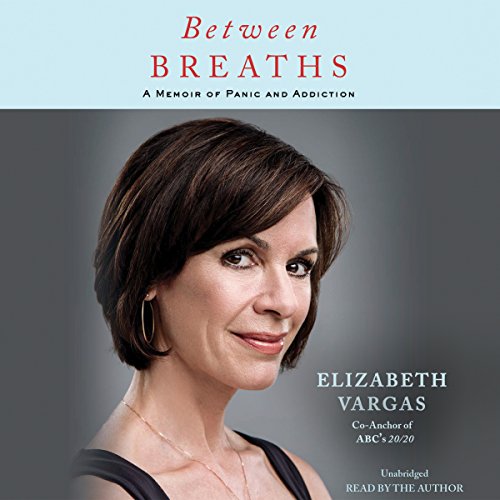 All her guilt and anxiety was hard to root but she managed to better herself after some time in rehab. An example is set by the author for everyone who is stung by alcoholism and it is, in the end, a matter of becoming strong psychologically that helps you the most.
Getting rid of such things is never easy and a slow process is needed which continues throughout life. Sudden changes make the book interesting but it is written in a way that the listener cannot leave any of the pages unattended. Not too much emotion or sensation in style, still the book has a strong message for the people suffering from anxiety.
Full Audiobook