A teenage girl comes face to face with the biggest problem of her life i.e to protect her identity. She has been working for a family which is linked to the magical world since her early childhood and she was a force to do so because she was from a family which didn't have magical powers. Then one day while she was working in the house of the Winters family she became astounded when she was able to see magic pouring out of her hands.
At that point, she realized that something was just not right in her. She got to know who she is and how she was able to use magic. First of all, she had to hide her identity so she changed her name and instead of Sarah, she registered herself in Miss Castwell's institute as Cassandra Reed. It was one way of keeping herself and her family out of the face of danger because a Changeling is not a good sign for the ruling class.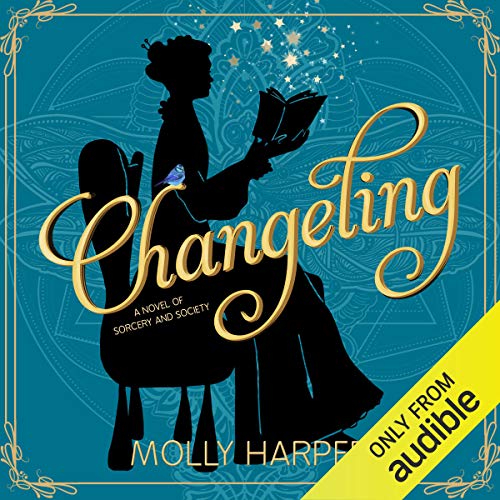 Molly Harper develops confusion in the novel just like she did in Nice Girls Don't Live Forever and Nice Werewolves Don't Bite Vampires about the origin of the main character. In the institute, Sarah is unable to concentrate on her learning because she is worried about the secrets that are linked to her.
Amanda Ronconi's voice in narration is the voice of a person who wanted to show the rise of a girl from the ashes. Sarah from an ordinary maid rises to a level where she can finally dominate other people around her. The road she selects is not easy but it is the road that takes her towards greatness.
Full Audiobook