Eve Dallas is called for another case and this time it is not the locals or the cops rather she is called for help by her husband Roarke. Roarke was starting a real estate project because of which he was just going to demolish an old building and then suddenly he found some skeletons buried in the building. Eve Dallas is quickly called and she appears on the scene with her team. When they investigate the whole area it is not one or two rather they discover five mutilated dead bodies. It looks like someone has been using the place to hide crime on a large scale. When the dead bodies are analyzed, Eve is shocked to know that the dead bodies were of teenage girls who vanished at different times in history along with their bad deeds. Someone has been taking advantage of such girls after which they were dumped here with complete accuracy.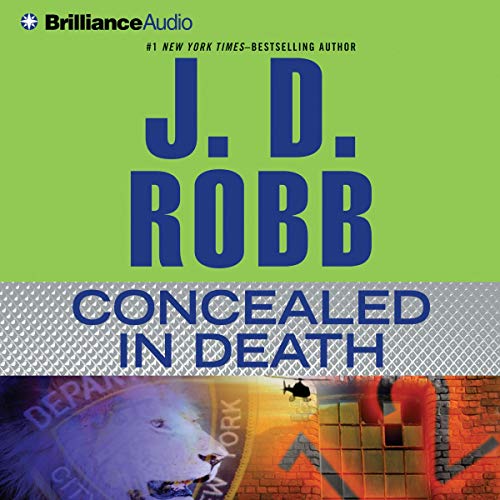 J.D. Robb attaches this story to the history of the place but the murders are not that old because Eve recognizes one of the girls as someone very close to her. Get ready for surprises when you are buying a piece of the In Death series. A mysterious murderer rocked the listener in
Faithless in Death
and
Naked in Death
here the same thing takes place but the murders are more in number. The author deals with twelve murders here and it seems that we are dealing with a real beast here that has a habit of eating up girls. Susan Ericksen narrates the poor fate of these girls who were trying to hide their bad deeds from society and then someone took advantage of their situation.
Full Audiobook