The dirty heart is chapter six of Cole McGinnis's novel series. This LGBTQ+ novel is written by Rhys Ford. She writes gay romance, mystery thriller, and contemporary romance novels. The best novel so far by Rhys Ford is Sin and Tonic which is an LGBTQ+ romance novel. Fish Stick Fridays is another reliable novel that Rhys Ford has written.
The narration of this novel is done by Greg Tremblay. He has narrated quite a few novels that are written by Rhys Ford. They both make an excellent writer-narrator pair and Greg once again delivered a top-class performance in this book.
The life of Cole McGinnis, an ex-LAPD detective almost ended when Ben Pirelli, his best friend, and police partner emptied his weapon. It was emptied on Cole and Rick, his ex-lover. When Ben turned the weapon towards himself, Cole thought that he will never be able to know that why Ben attempted to destroy him.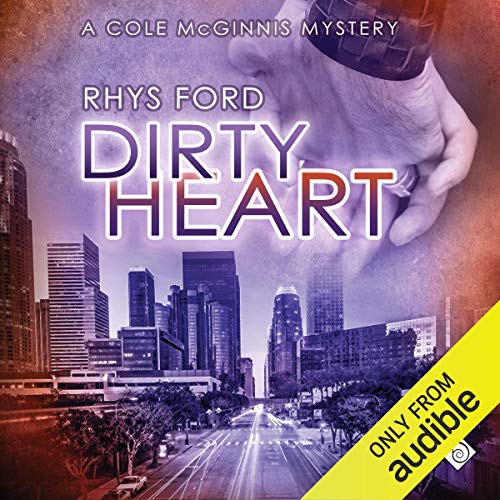 A few years late, Cole has managed to stitch together himself. He is a private investigator now and he is in love with a Korean-American photographer, Jae-Min Kim. He met him during one of his older cases. The life of Cole is back on track now but only until he met Jeff Rollins. He was a disgraced cop and also the very first partner with whom he worked. His inclusion changed the entire shape of this story.
Dirty Heart will make an emotional read. You will enjoy it and this book will leave a long-lasting impression on you. Apart from good writing, Greg proved to be the precise choice for the narrator as he did a splendid job in that capacity.
Full Audiobook