Adrien English is in trouble since the day his best friend was murdered by an unknown person. The police have not traced the criminal yet and the whole department thinks that Adrien is the one who is behind the murder.
For the suspect there is another issue as well i.e someone is sending him the oddest of gifts. An admirer wants so many things from him and he has no idea who he is. The man has also consulted the police regarding this thing but the police have not paid attention to it because it is the routine of suspects that they try to misguide the police.
Jake Riordan has other views about the suspect because he is attracted towards him differently.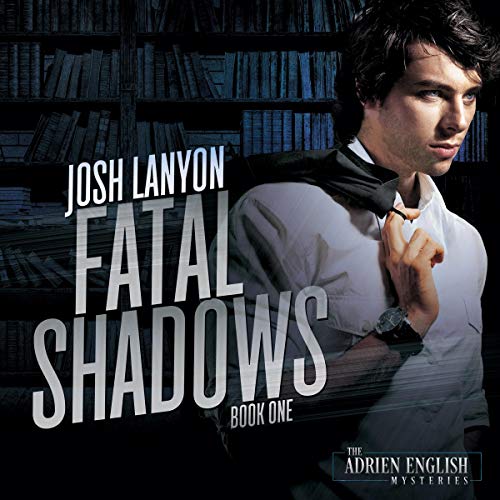 It is not that Jake believes that the suspect is innocent but he has a special appeal for him. He has taken the case to be with the suspect for a much longer time during which he would have the chance to make him do what he wants.
Josh Lanyon has added a lot of things to the story. There is a murder that takes place at the start, and then there is the issue of a secret admirer lastly is the relation of the suspect and the detective that Chris Patton narrates. The Magician Murders and So This Is Christmas lacked the intensity in lust which this book has so much in it.
For fellows who believe in such feelings and relations, this book is a precious gift. Mysteries are there but they are not the primary concern of the author.
Full Audiobook