P.C. Cast and Kristen Cast have invested a lot of time to create this particular novel which has a lot of characters that Zoey i.e the primary character has to deal with. The novel starts with good news i.e Zoey is finally back with the gang and she was lucky enough to survive the last mission.
However, it does not mean that her troubles are over because when someone is connected to the House of Night his life is nothing shorter than hell. The last mission nearly took her head off and now evil has returned to the land and has disturbed the life of everyone whom Zoey holds dear. Whether it is Grandma Redbird or the House of Night everyone is in trouble in one way or the other.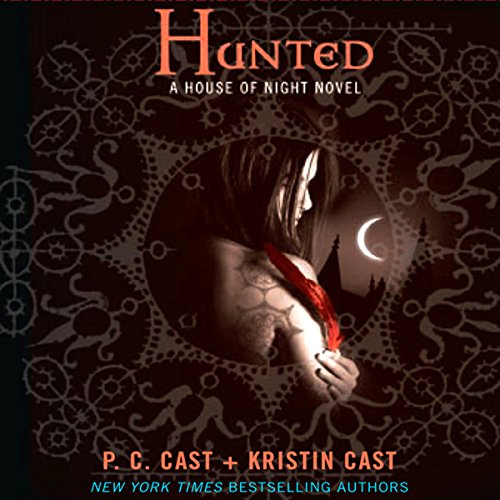 The problem would have been easy to solve if the demon that has brought destruction to the land would not have such a pretty face. No one is ready to believe what Zoey and her friends have to say. Courage, wisdom, and some cleverness are needed by the group of heroes who are not praised as heroes in their world. There are several books which can be considered after this.
Books like Betrayed and Chosen will surely make your day if you like the continuation of the story in the voice of Jenna Lamia in this novel. It is one tough mission for the group and even if they survive out of it alive there is a danger that they will lose many precious things in the process. Zoey has to stand tall in the end and prove that she is standing on the right side.
Full Audiobook