It was with high hopes that Matty came to the village years ago when he was a little boy. He wanted to get a title that would suit his brilliance and capabilities. For this purpose he was given a chance to practice under the supervision of the Seer. The Seer was a blind man but was capable of many things which cannot be explained by an ordinary man.
Matty gained a lot of experience by working under the Seer also he got attracted towards Seer's daughter as well and decided that one day he will ask her for marriage. It was the title of the "Messenger" for which Matty was working hard and he finally got that. However the first news that he is asked to deliver is the worst according to his thinking.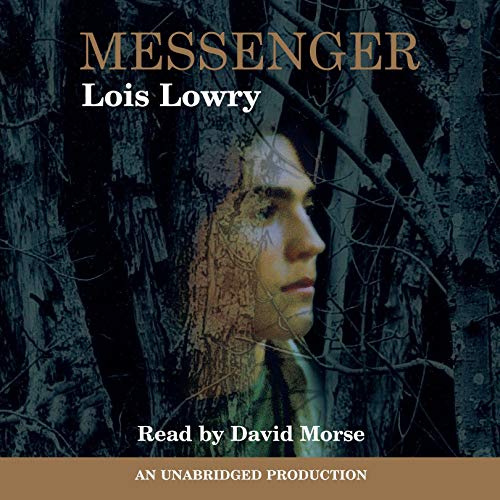 The villagers are closing the village for the outsiders which means that there would be no outsider allowed in the village anymore. In the old days the villagers used to welcome the outsiders but because of threats from the forest the locals pass this rule. Author Lois Lowry shows how desperate Matty becomes on the news and he goes to the love of his life first and requests her to come with him to the village before the doors get closed forever.
The Seer's daughter wants to remain in the forest but the forest gets full of dangers from all sides. Leave The Giver and Number the Stars temporarily and listen to the voice of David Morse in this one. High hopes, risk of life and romance decorate this story in which a boy is trying to fulfill his dreams against the odds.
Full Audiobook