Whenever Patricia Cornwell creates a story the author has the habit of presenting accurate and detailed clues that other authors usually don't talk about. Writers don't give so much time to clues because it becomes tough for them to keep the audience engaged with the clues for such a long time. After all, it is said people are interested in the story more and not in the clues all the time. Too many clues make it appear as a police report and not a story so not much experimentation has ever been done in this thing. Cornwell is one of those rare ones who knit the story into these clues and both of the things go side by side in the novel. Currently, in the novel, the listeners are told in the voice of C.J. Critt about the murder of four women. All of these women are killed in the same pattern which gives the police a hint that the criminal is the same. But why the killer is committing this crime is still a secret for everyone and now the latest dead body comes to the scene.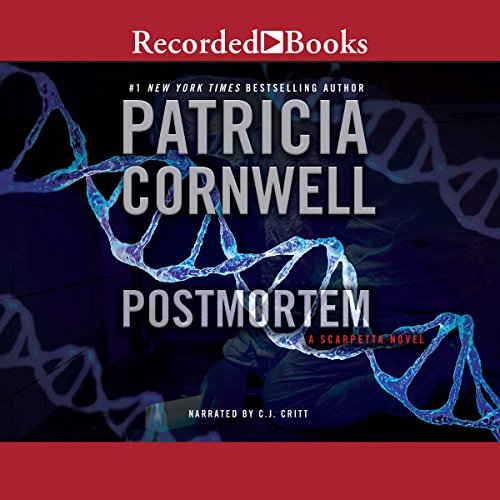 Kay Scarpetta who happens to be the forensic expert starts extracting the clues from the body that has nothing on it. Each microscopic clue leads her closer to the criminal-like
Body of Evidence
.  The audience has also observed such a situation in
Spin
too where the criminal just does not leave a simple lead. All the evidence is collected with accuracy and there is a feeling throughout that the villain is present very close to her i.e watching her every move and presenting the clues like bait.
Full Audiobook