Ravensong is the second chapter of the Green Creek novel series. It is a LGBTQ+ romance novel. The book is written by TJ Klune who is a romance winning author mainly of gay romance and LGBTQ+ stories. The House in the Cerulean is the bestselling novel of TJ Klune in NYT. Another fascinating novel from the author is The Lightning Struck Heart.
The narration of this book is done by Kirt Graves. He has absolutely aced with his performance in this audiobook and the audience loved it to the maximum.
Gordo Livingstone always remember the different lessons which were carved within his skin. He was cynical by the disloyalty of a pack who had left him to last. He then required consolation in the garage which was located in his small mountain town. He vowed to have never involved himself ever in any of the matters associated with the wolves. All this should have been enough. It was going all good until the wolves made a return along with Mark Benet. Eventually, they all faced the beast together as a pack and did well to win.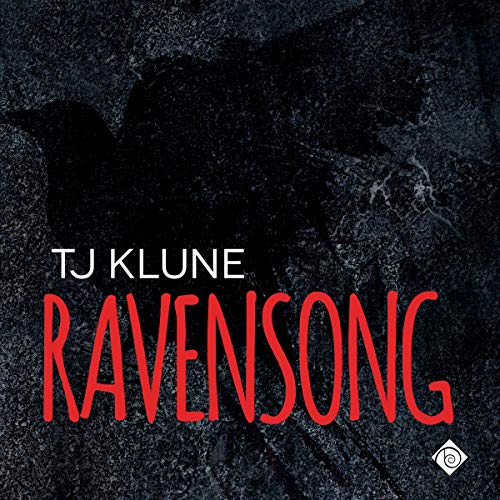 A year later now Gordo Livingstone has discovered himself one more time and Green Creek has finally settled down post the Richard Collin's death. Gordo Livingstone continued to struggle constantly to ignore Mark and the song which wails between both of them.
It is a perfect sequel to the first installment of the series. Rather, it is quite better than the first novel. The first chapter ad a few dragged section but this novel flowed very smoothly. It did a fantastic job in advancing and completing the overall story.
Tokybook audio player