Tantric Sex is the sex guide to revitalize your sexual life by learning tantric massage techniques, sex positions, meditation, and Kundalini Awakening. It is authored by Crystal Castillo. You can also check out Tantric Sex + Dirty Talk & Online Dating 2 in 1.
Kim Speaks is the narrator of this audiobook. She has the perfect amount of sexy and alluring voice to deliver a book like this.
It is completely normal if you feel disconnected from your spouse or romantic partner from time to time. This happens as a direct result of our habits and patterns. Sex becomes monotonous and boring and it starts to feel like a chore. Under such circumstances, you need to turn to the experts and rely on techniques that have been working for centuries. By utilizing these proven ways, you can put the fire back where it belongs.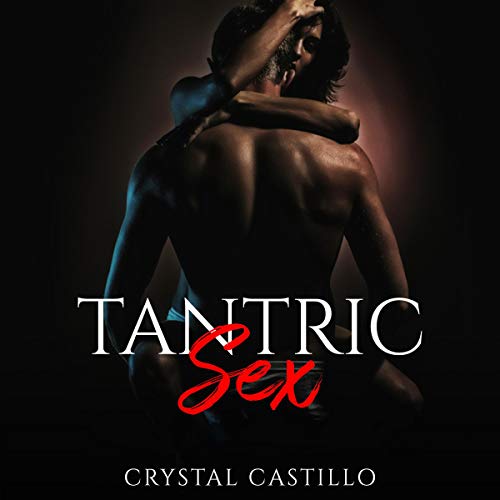 In this guide, you will be given information to activate your intense sexual drive and achieve spiritual bliss in a world that hardly tackles such problems. You can develop your psyche and open your mind to trying new things. While practicing meditative sex, you can drastically improve your health and secure the status of your relationship.
It will get you started with tantra on the right foot. It details the eight-step tantric meditation that can help you set your mind straight for tantra. Ultimately, it is a guide to all things tantra.
Whether you have difficulty controlling your sexual desires or are just learning to upgrade your game in the bedroom, this audiobook has something for everyone. There are secrets mentioned in this guide that can get you started on your journey for bliss and pleasure.
Full Audiobook