T.J. Klune is not a new name in the category; the author has amazed and amused a large audience on every level. Before this book, there were books such as
The House in the Cerulean Sea
and
Wolfsong
that inculcated in our minds the strange thoughts which the author wanted to present to us. A story about three strange boys and their problems in life was an immediate success and now the author knits another story about their life because the fans wanted to know more about them.
This part of the series is about Tyson i.e Bear's brother, who left the town in a hope of finding good fortune. The boy left the town to find good fortune for himself but he faced failures more than he could count and this broke him from the inside. He after getting dejected by the failures in life comes back to Bear who is living with his husband Otter now. Both Bear and Otter think that Tyson has done the right thing because in the house he would be able to regain what he has lost.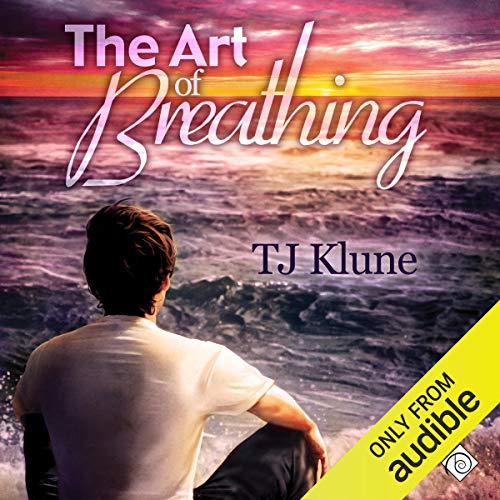 Tyson is still not sure about any of this stuff and then fortune sparkles on him and he finds Dominic Miller on the street. Dominic was not only his childhood friend but he was also his first crush. Things get hot between the two after their first meeting.
They just forget all about the worries of life and think that their relation can solve all their problems. The narrator for the novel Sean Crisden first narrated a drunken Tyson and then he gets the chance to narrate a lover boy who is slowly forgetting all the anxieties that he once had. This newly acquired happiness gives Tyson the chance to see the side of life which his brother Bear saw long ago.
Full Audiobook